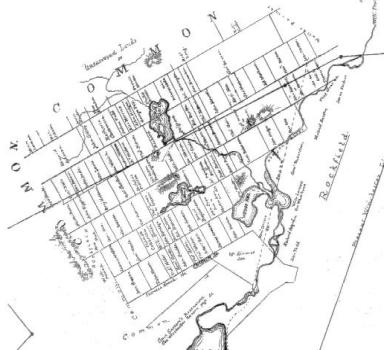 Why "Rockfield" ?

Rockfield Research was founded in Winchester Massachusetts, a small residential community on the 128 belt in greater Boston.

Winchester was settled by colonists from Charlestown moving up the Mystic River drainage. Settling in the Aberjona valley, they cleverly named the swamps Waterfield, and the rocky hills Rockfield. Many other names have served since, and the community is today incorporated as Winchester.

Rockfield Research moved in 2011 to Las Vegas, NV, which also boasts many rocks.